Each year in December Kaufman Trailers hosts a company-wide business meeting known as the Christmas Party. This year the event, much anticipated by the employees and their families, was held at the AVS Catering & Banquet Center in Asheboro, North Carolina. Here are a few pictures to show the splendid evening we enjoyed.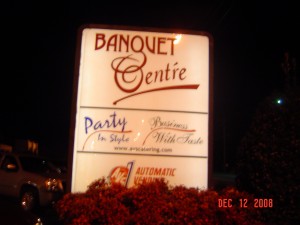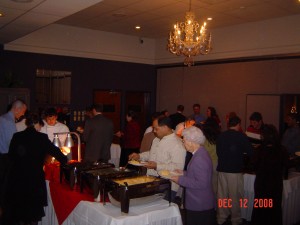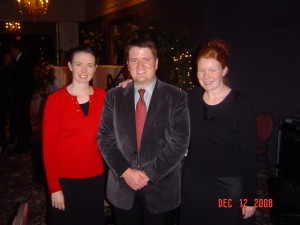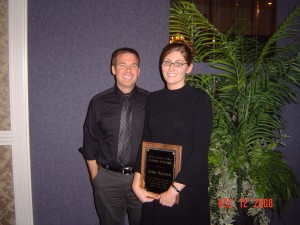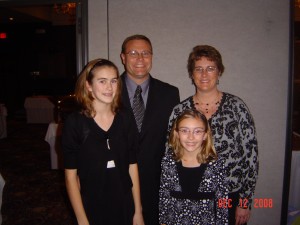 Steve Forbes is the general manager of the factory in Beaver City, Nebraska, and this year was recognized as Manager of the Year. Steve wears several hats, and puts in countless hours of work each year. Kaufman Trailers is blessed to have such a great employee.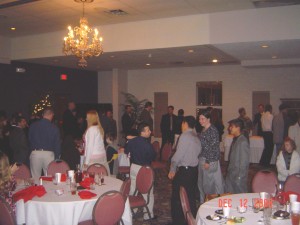 The all-important line to receive the end-of-year bonus checks!