The Auto Transport Business: Where to get started.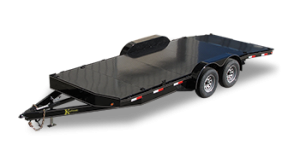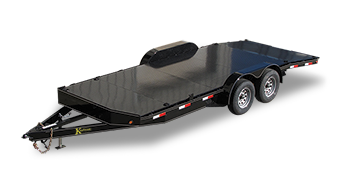 The number one goal of running an auto transport company should be to keep everything above-board and legal, complying with all Federal Motor Carrier Safety Administration (FMCSA) rules.  Achieving this goal will save operating capital by pre-empting costly fines; reduce liability by adhering to proven safety measures; and will foster a positive industry opinion among law enforcement officers.
The FMCSA website is a valuable, comprehensive resource which simplifies the legal aspects of commercial hauling.  Under the Rules & Regulations section you will find everything related to the driver (CDL requirements, drug and alcohol testing, hours of service, physical exam); the vehicle (cargo securement, vehicle markings); and the company (documentation, etc.).  The Registration & Licensing section explains how to apply for DOT and MC numbers, what forms are needed, new company programs,  CDL training, and insurance requirements.
Safety & Security covers everything from aggressive drivers to hazmat regulations, and the Forms link provides all the downloadable forms needed to register with DOT, and keep your paperwork in order.  Be sure to click the FMCSA web link above, and save the site in your favorites list.
For many people, starting a car hauling business means embarking on a huge learning curve; while for others it is simply taking their current knowledge and experience, and applying it to a new field.  There is no 'first' piece to the learning puzzle; the main goal is to get all the pieces, and get them in the right place.